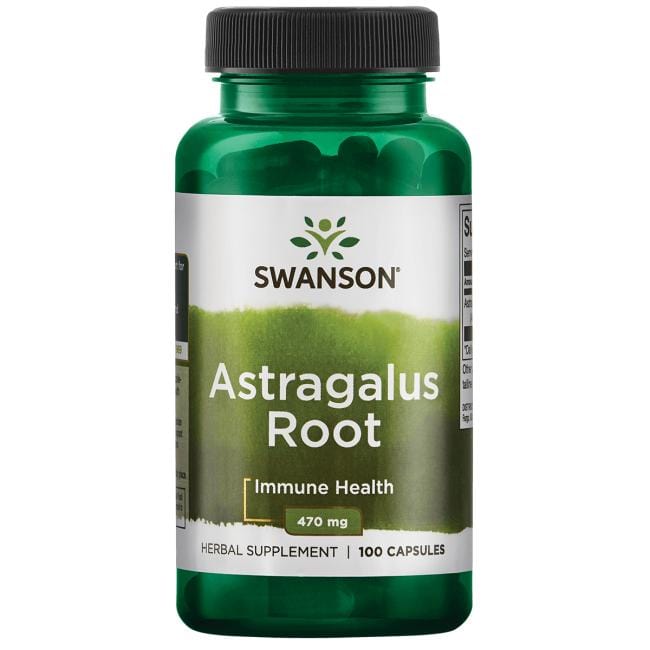 Swanson Astragalus Root 470mg 100 Caps
€ 10.00 EUR
Regular price
€ 12.95 EUR
Swanson Full Spectrum Astragalus Root 
• Incredible and completely natural immune system enhancer
• Used in traditional Chinese medicine for over 2,000 years
• An invigorating tonic that will enhance your health and strengthen your defences.
Strengthen your immune system and give your body new vital energy with Swanson Astragalus Root! Chinese herbalists have treasured the rejuvenating effect of this herb for more than 2,000 years. Nowadays astragalus root is mainly used for enhancing the body's defences but it has beneficial effect on the liver and cardio-vascular system as well. Our handy capsules deliver 470 mg of pure astragalus root.
Supplement Facts
Serving Size 1 Capsule
|   | Amount Per Serving | % Daily Value |
| --- | --- | --- |
| Astragalus Root (Astragalus membranaceus) | 470 mg | * |
*Daily Value not established.